There is something so special about worshipping God in the middle of your current circumstance. About being grateful even though you don't see the promise. Being appreciative even though your emotions are on the contrary. Take time to worship today, from a place of thanksgiving.
We have kicked off and started! Our launching service was a success. With new fresh music, new faces, and overall the presence of God.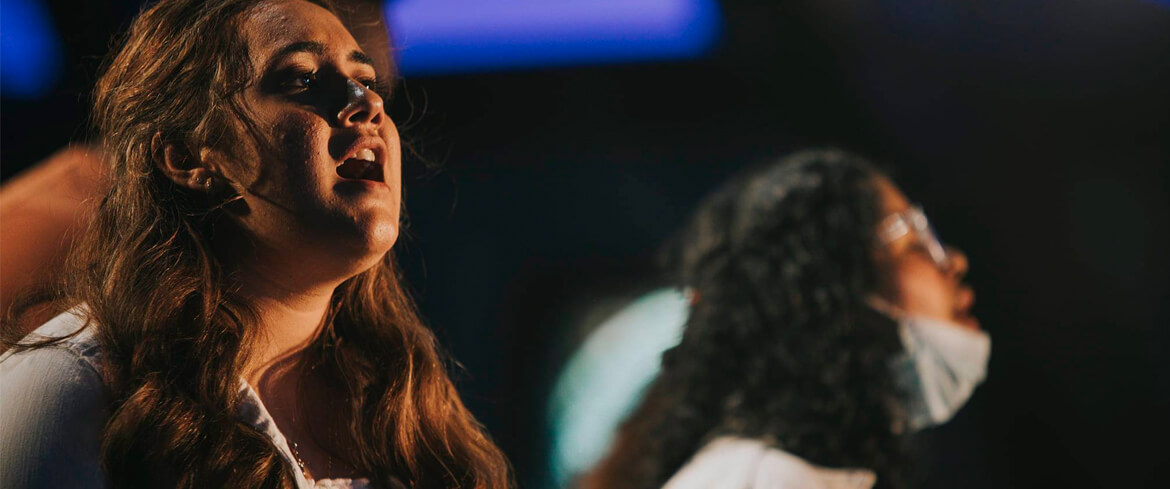 Our Church is open to anybody that wants to be a part of the move of Jesus.
"For God so loved the world that he gave his one and only Son, that whoever believes in him shall not perish but have eternal life."